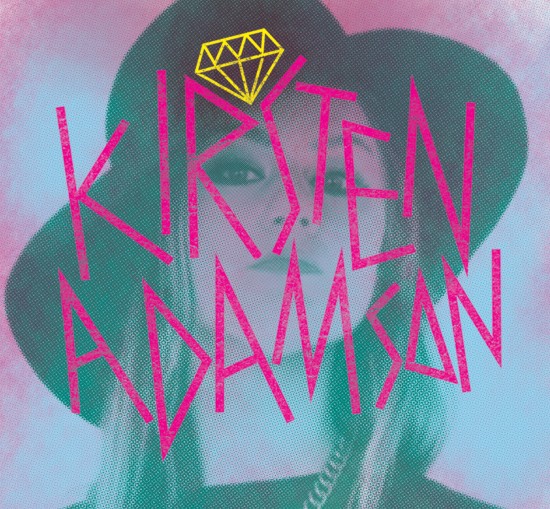 Limbo welcomes back KIRSTEN ADAMSONon Saturday 8th March. Kirsten has put her previous band (The Gillyflowers) on ice to concentrate on a new project, which sees her wholeheartedly embrace the new wave pop style which courses through her veins. Needless to say, we can't wait to see how it sounds in our sumptuous live arena at The Voodoo Rooms.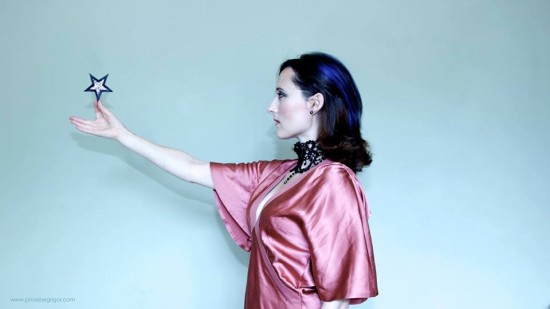 First support comes from CANDYTHIEF , aka anglo-euro songwriter Diana de Cabarrus, who first emerged in association with Fife's glorious Fence record label. Drawing on alternative, acoustic, psych pop, indie influences with a touch of chanson, the songs are melody-driven, occasionally theatrical, hopping between styles, and coloured by unusual song-structures.
And the second support SARA SNAKE (ex-Sara And The Snakes / White Lightnin') was sadly forced to cancel her appearance at the last minute, due to contracting a nasty contagious illness and not wanting to infect anyone…. We wish Sara a very speedy recovery and have invited KING EIDER's uber-talented singer-songwriter Reuben to open the night instead. Reuben's band release their much-anticipated debut album later this season and got Limbo totally jumping when they last appeared at the club, supporting The Gillyflowers (last January). So we'll be expecting the good times to flow from the get-go once more with Reuben opening proceedings on-stage!
As usual, the BLACK SPRING DJs will be getting the party going before and after the bands.
LIMITED EDITION TICKETS are ONLY £4 (until Wed 5th March) and then £6 (advance) / £8 (on the door).